One of the ways I know I'm getting older is by looking at the magazine covers while waiting at check stands. Half the time I don't know who's featured on the covers. And half the time they look too young to be famous. And then it turns out they're twenty-something! Definitely getting old!
For example: Who is this guy?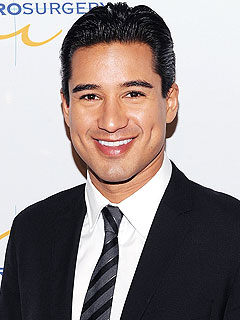 Mario Lopez. Still don't know who he is!
And this blond?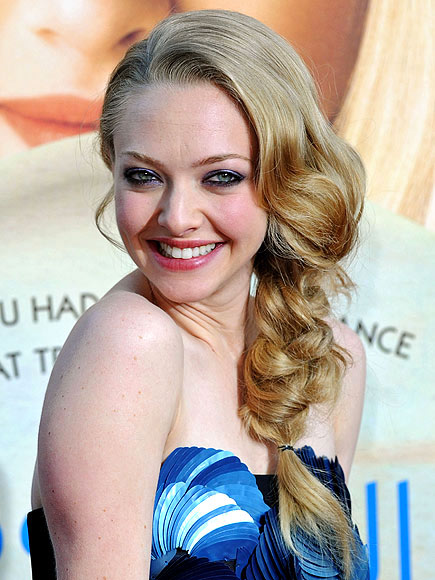 Amanda Seyfried. I even saw one of her movies and didn't recognize her.
And I don't have a clue as to who this blond is.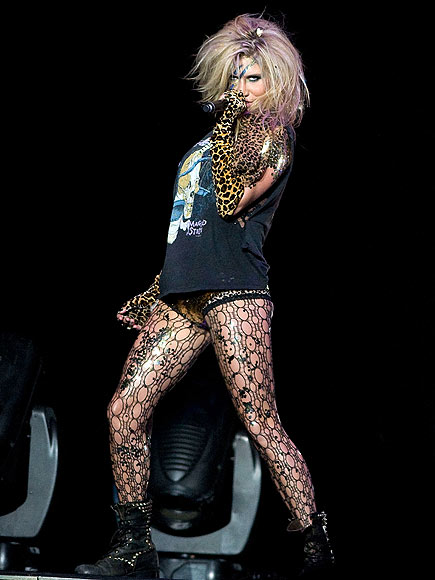 Turns out she's Ke$ha, I've heard her songs, just never seen her before.
Do you know who this girl is?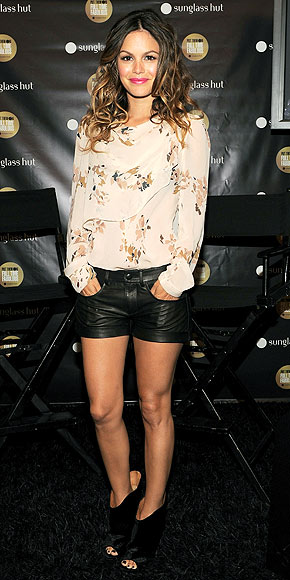 Her name is Rachel Bilson. I'm still clueless!
I know who the old people are, but I can't keep track of all these young stars and starlets! Sometimes we'll be flipping channels and I won't know who someone is and the boys will volunteer the name and that they're some Disney star. And I'm amazed. Good thing they're here to keep me straight.